Instant Boob Job From Ann Summers
with a Supersmooth Instant Boob Job Purple Bra
Why spend £1.000's on a boob job,
when you can have a no pain instant boob job with a stunning supersmooth instant  boob job purple bra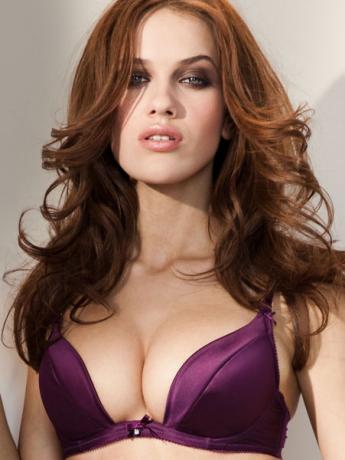 This brand new design plunges deeply down to really emphasise your cleavage and offer you an increase of up to 2 cup sizes – instantly. The cup inserts are removable so you can choose the level of enhancement!
Bigger Boobs!
This gorgeous bra is composed of smooth, soft, shimmering satin for sexy elegance and a quality feel. Because it's a multiway bra, you can wear it a variety of different ways for any occasion – it'll suit all your favourite outfits. It's totally exclusive to Ann Summers – accept no imitations!
Also elegant matching shorts available.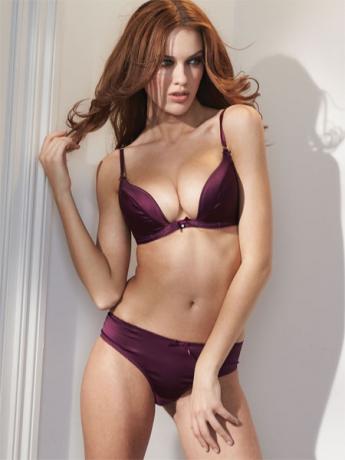 These sexy satin shorts are the perfect accompaniment to the cleavage-enhancing Supersmooth Instant Boob Job Bra, and they look great when they're worn together. These shorts feel like Heaven to wear and look beautifully elegant!
Satin Lingerie
The Supersmooth shorts make great use of scalloped edging and they're finished with a sexy little bow centre-front. They're great quality and totally exclusive to Ann Summers.