Kit Heath Announce
Charity Partnership
     13 Mar 12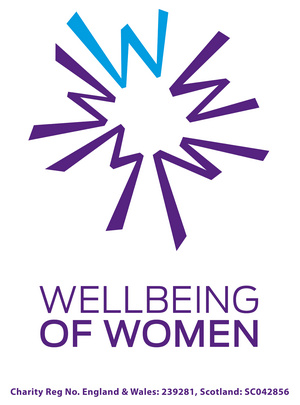 Kit Heath is proud to announce it's partnership with the charity Wellbeing of Women.
 Wellbeing of Women is a charity dedicated to improving the health of women and babies, to make a difference to everybody's lives today and tomorrow.
 To show their support for WOW Kit Heath has pledged to champion the awareness of the charity in the South West, support fundraising events through the donation of their jewellery and enhance awareness via their website including a £1 donation for every Beachcomber pebble bead sold on their website www.kitheath.com
 Beachcomber is a unique collection of collectable pebbles inspired by natures treasures.
 Explore the dazzling array of sterling silver pebbles to create a bracelet or necklace that is as unique and individual as you.
 Mix and match, small or large, sleek or sparkling – create a piece of jewellery that reflects your individual style. Beachcomber pebbles and bracelets start at £20
 www.kitheath.com
 www.wellbeingofwomen.com
 Kit Heath is one of the UK's leading sterling silver jewellery brands and can be found across our network of independent stockists as well as House of Fraser, John Lewis, Debenhams and online at www.kitheath.com
You may be interested in looking at our facebook page http://www.facebook.com/KitHeathSilverJewellery and twitter feed https://twitter.com/#!/Kit_Heath