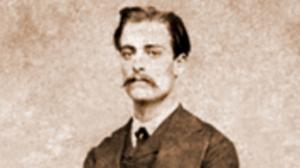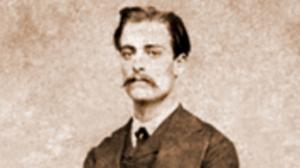 Short Film Tells The Story Of The Bacardi Family's Role In Cuba's Turbulent Political History
Cuba's fight for independence during the 1890s is well documented, but now a new film tells the story from the perspective of one of Cuba's most influential families – the Bacardí family – who played a significant role in the revolution.
Emilio Bacardí, the eldest son of Bacardí rum founder Don Facundo Bacardí Massó, was a fearless advocate of freedom in Cuba. On numerous occasions, he narrowly escaped the sharp end of Spanish rule.
With Emilio's political stance and Bacardi family prominence during this complex and critical war, the stakes were always high.
On one occasion Emilio's life was saved, due to the quick thinking of his dependable maid.
She ensured that secret letters thought to contain evidence of Emilio's involvement with the Cuban rebel army were kept from the Spanish Governors, thus enabling Emilio to continue his campaign.
This exclusive behind the scenes video is one of three movies, providing a window into some of the true stories of the Bacardí family's rich past in Cuba.
Containing expert historical commentary and footage from the making of the film, this video tells the story of the Bacardí family and its fascinating Cuban heritage
Click here to view the series of films www.youtube.com/bacardi. Please note this film is a fictional romanced re-interpretation of an episode of the life of Emilio Bacardí who participated to the struggle for Cuba's independence in the late 1800's and was imprisoned and exiled for that.
Powered by WPeMatico